We are creating an open platform for people to share and discover all that makes a local community come alive.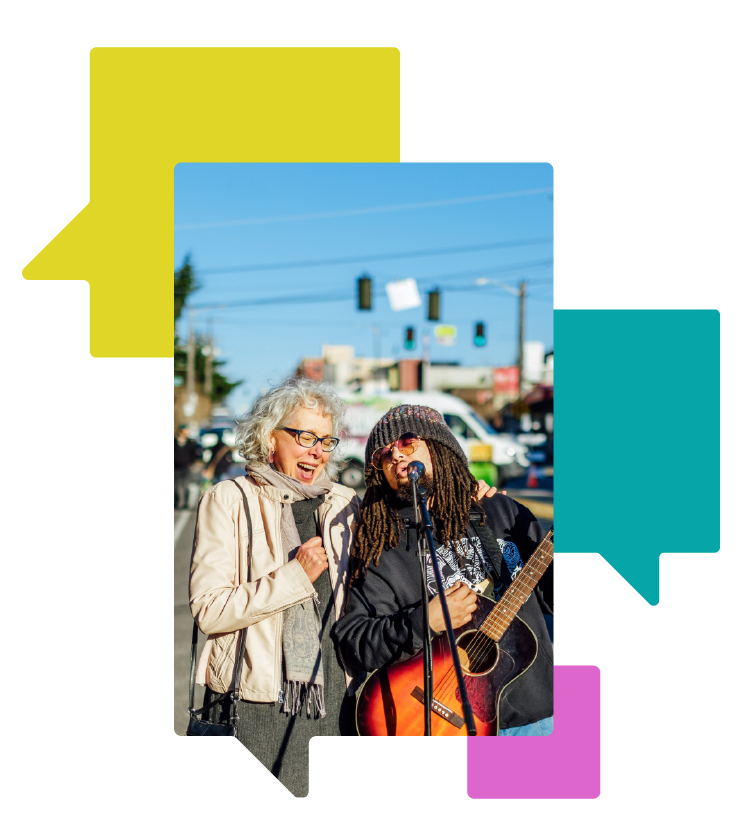 What's happening around you?
The Internet brings the world to our fingertips, but it does a poor job connecting us to the physical communities where we actually live.
HereCast amplifies local voices for more diverse coverage of the places that matter to you.
We're disrupting the traditional media model to bring local audiences, content creators, and advertisers back together.